Coaching and Training to Make ADHD Suck Less.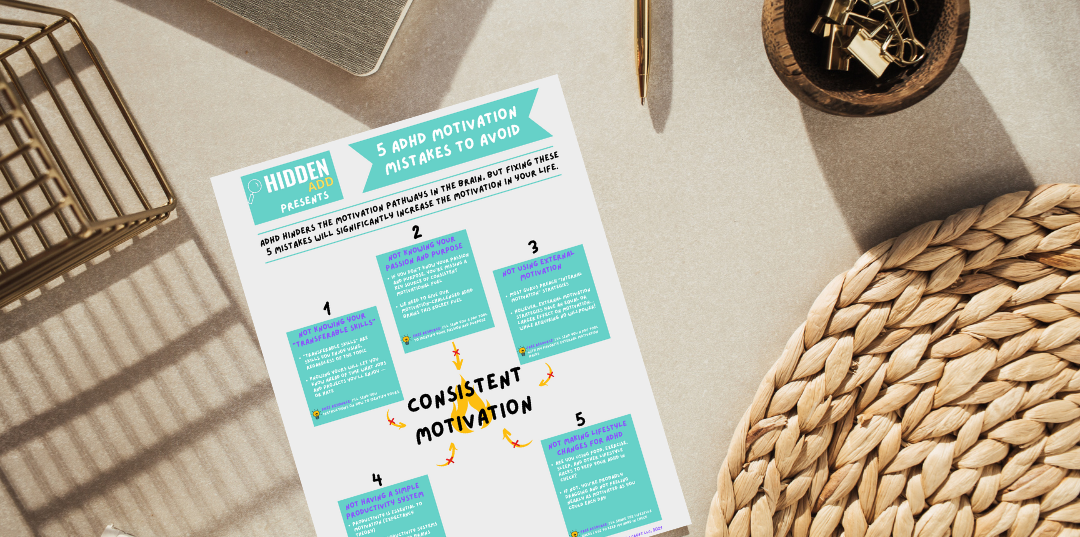 THE 5 ADHD MOTIVATION MISTAKES TO AVOID
ADHD HINDERS THE MOTIVATION PATHWAYS IN THE BRAIN but fixing these 5 mistakes will significantly increase the motivation in your life.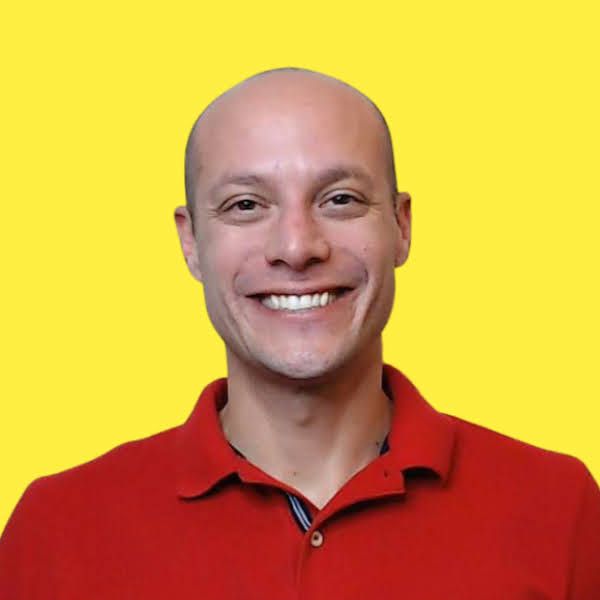 I know how difficult productivity with ADHD is. Eight years ago I was broke, divorced, and
earning minimum wage
. My average job tenure was
nine months
.
Once I started using what became the SMASH System, I got promoted 4 times in six years. Most recently, I excelled at an $8 billion Fortune 500 company as a senior manager.
While working in that full-time role, I used the SMASH System to write over 20 articles, film over 50 YouTube videos, build two products, read over 75 books, and grow an audience of over 50,000 so that I could jump ship.
Master's in Coaching Psychology
Coached and trained thousands
NLP Master Practitioner
Harvard graduate
I've consulted to: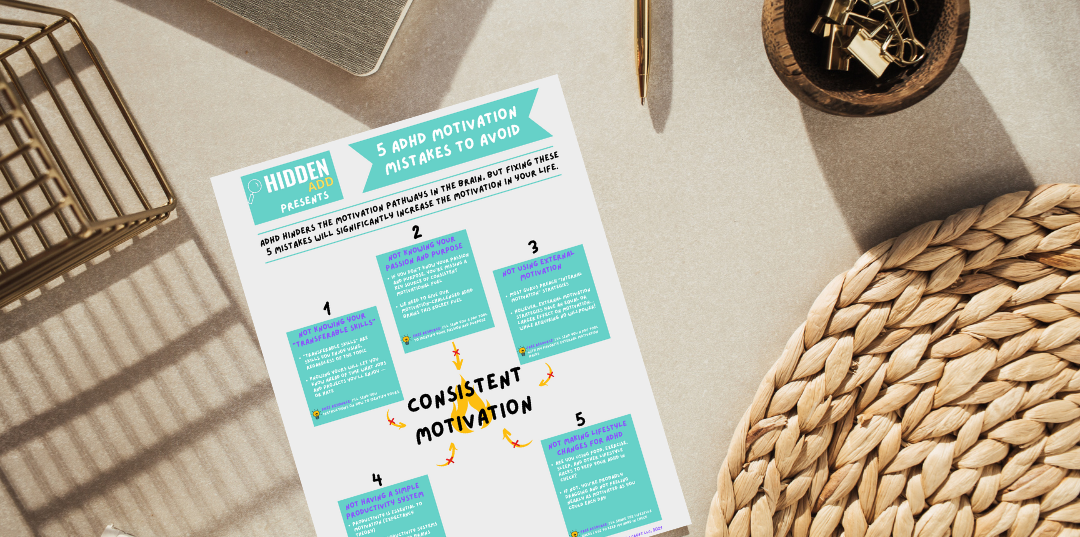 Get the Free Guide!
Created with